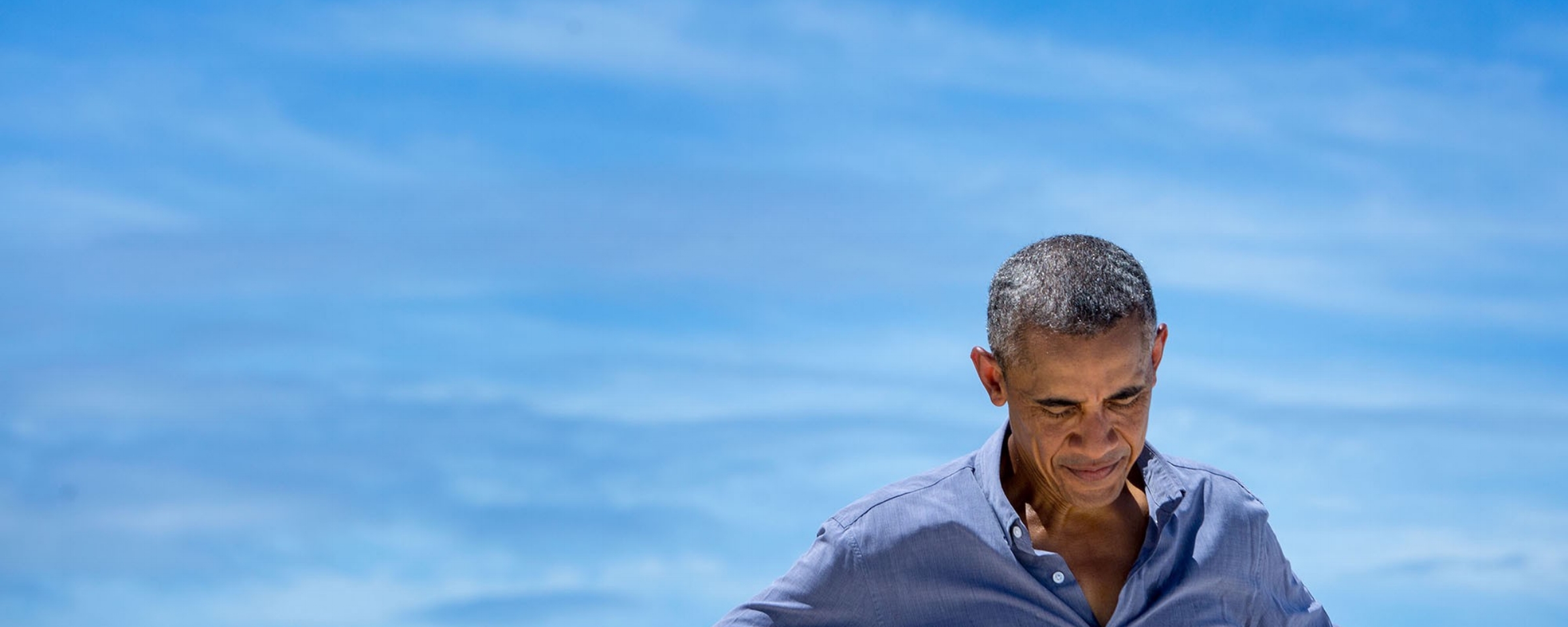 Obama Presidential Center Museum Design
The museum design team is being led by Ralph Appelbaum Associates (RAA), whose recent work includes the acclaimed National Museum of African American History and Culture. Civic Projects is collaborating with RAA and leading a handful of carefully selected Chicago-based firms and individuals. These partners include: design studio Normal, and artists and educators Amanda Williams, Andres L. Hernandez and Norman Teague. Almost half of the exhibition design work for the OPC will be performed by minority- and woman-owned businesses, of which Civic Projects is both.
Workshops
The Museum Design Team (MDT) has hosted a series of workshops focused developing the Museum of the Obama Presidential Center. Our goal is to get feedback and insights from participants that help validate and improve our assumptions for the design process. Participants learn about how museums engage visitors and inspire them to create change in their own communities through storytelling and interactive exhibit design.